How Pet Insurance Works

Visit Any Licensed Vet, Emergency Clinic or Specialist.
Get the care your pet needs and pay your bill.

Submit Your Claim.
Send it in through our app online, by mail, or by fax.

Get Reimbursed.
We can send a direct deposit or mail a check.
Amazon.com Gift Card* is only available to residents of CA, FL, ID, ME, MT, NJ, NY, and WA, subject to eligibility. Eligibility terms: spotpetins.com/amz-terms/
Pet vetted, parent approved.
Spot provides pet insurance plans that help you manage pet health costs.
We offer Accident & Illness and Accident-Only plans.
Optional Preventive Care coverage is available, for a small added cost each month. Claims processed in a swish of a tail.
Easy paperless, online claims and direct deposit payment options are available, too.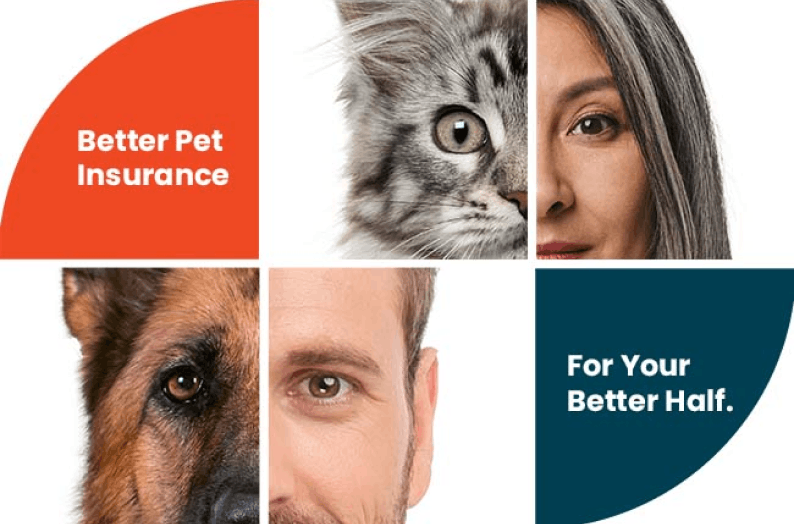 Thousands Of Pets Are Loving Spot
(we think your pet will too!)

They also think we're pretty cool.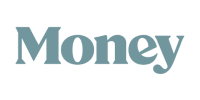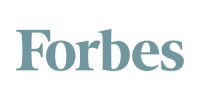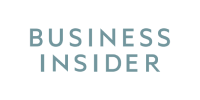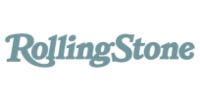 Get Your Pet Covered With Us.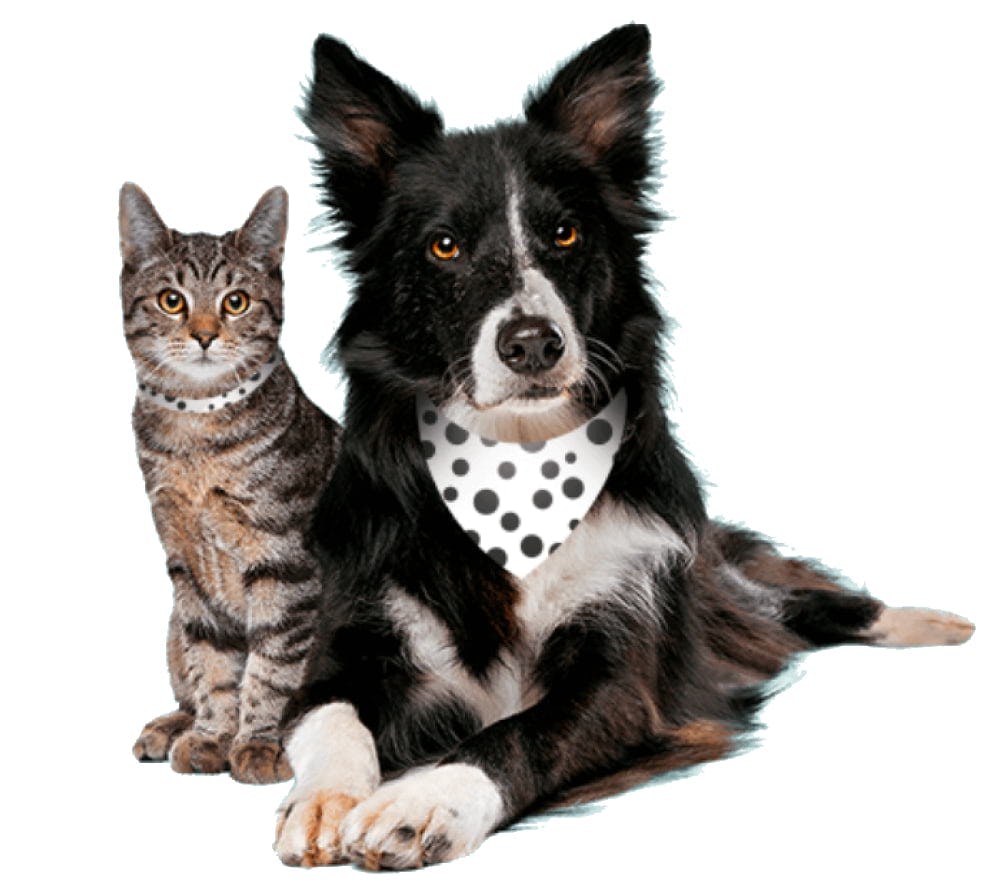 Get Your Pet Covered With Us.