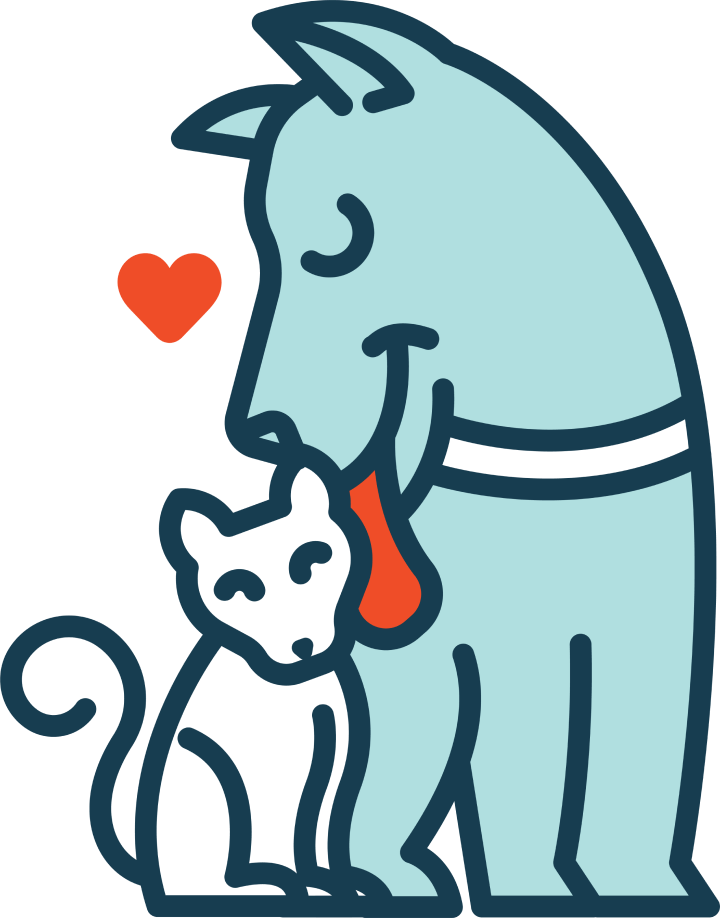 Pet insurance to love
Put your best paw forward. Request a free quote.
Pet vetted, parent approved.
We offer Accident & Illness and Accident-Only plans.
Optional Preventive Care coverage is available, for a small added cost each month.
Claims processed in a swish of a tail. Easy paperless, online claims and direct deposit payment options are available, too.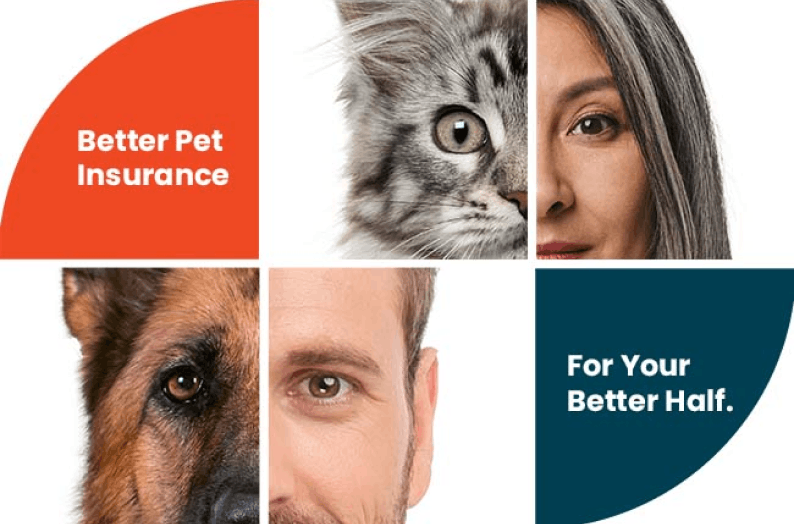 Let us help you pay your vet bill.
With a Spot Pet Insurance plan in place, you have peace of mind knowing that we offer a variety of pet insurance coverage options so you can choose what works best for you.
From Accident & Illness to Preventive Care plan options, for a little extra each month, Spot Pet Insurance can help you get the vet care your pet needs — during times of illness or when an accident happens.