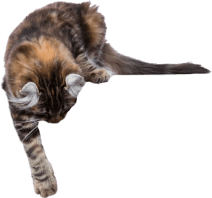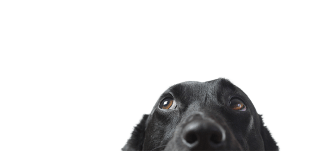 Vs.
Spot vs. USAA & Embrace: What Pets Are Eligible?
Before diving into other factors, if you're a parent of an older pet, your pet may not qualify for certain plans through Embrace's pet insurance.
At Spot Pet Insurance, we know that older dogs and cats tend to require more medical care. We have no upper age limit for any of our plans, allowing you to enroll your pet in our insurance at any age (as long as they are older than eight weeks).
Embrace, USAA's pet health insurance partner, only allows pets age 14 or older to enroll in Accident-only plans, meaning illness plans and other options are excluded.
Spot Pet vs. USAA & Embrace: What's Included?
One of the core concerns in choosing a pet insurance policy is the cost. The pet insurance cost should also be weighed against the value. That is why we include benefits in our core plan that offer great value, while other insurers typically limit to extra cost add-ons.
Microchipping is a perfect example. This technology helps pet owners find and reunite with their pets if their pet becomes lost. Microchip implants are covered in our Spot Pet Insurance core plans to help make this essential safety measure more accessible.
With Embrace, microchipping is only included with an added Wellness Rewards plan, incurring further costs on top of your core plan premium
Another example is food and supplements. Spot Pet Insurance core plans include coverage for therapeutic diets and supplements when prescribed by a licensed vet to treat covered conditions (not for general maintenance or weight management). 
For similar coverage through USAA's partnership with Embrace, you'll need to purchase the added Wellness Rewards plan.
Multi-Pet Discounts in All 50 States With Spot
Pet parents with multiple pets know that caring for the whole family is a big task, often with many associated costs. Our 10 percent multi-pet discount is available in all 50 states to help every pet parent take care of their beloved pets more easily.
Embrace does offer multi pet discounts for USAA members, but it varies between five and 10 percent depending on your state.
Conclusion
Sometimes things come up with our pets, whether an unexpected hospitalization or dealing with a chronic condition. The right pet insurance plan can help you handle that. 
For exceptional coverage, educational resources, 24/7 tele-health help, and more, Spot Pet is the place to be. Get a quote today to see if Spot Pet is the right fit for your family, and keep coming back to our blog for all your pet parent needs!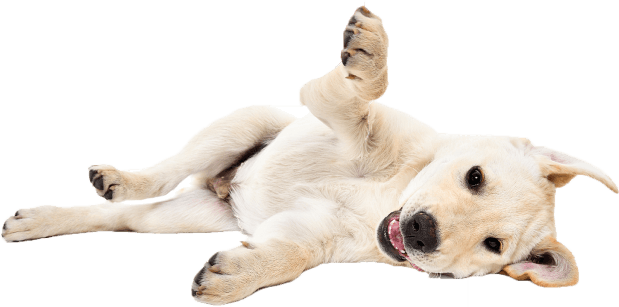 30-Day Money Back Guarantee
Therapeutic Diets & Dietary Supplements
Certain vaccines don't require coverage
Accident-Only Plan Available for All Pets
No hereditary or congenital limits
All Pets Eligible Regardless of Health
Unlimited Lifetime Benefit Plan
Included
*Comparison information is provided using publicly available information as of 8/7/2020 and is only meant to summarize program features, not a specific plan. Review the provider's plan terms for more details. The description of the providers' plans are not provided by that company. If you have questions about other plans, please contact an agent of that company. It is our intention to provide fair and accurate comparison information. We attempt to keep information up to date but it may change from time to time. If you are aware of any inaccuracies or changes in the information provided, let us know by emailing service@customer.spotpetins.com.