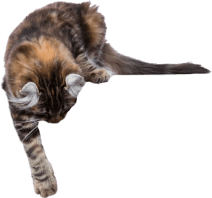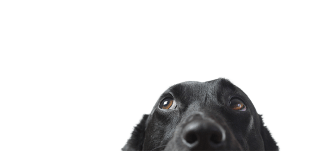 Vs.
Wellness Plan Differences: Spot Pet vs. Prudent
Wellness care for your pets is essential, but whether or not to include certain parts of wellness care in your insurance plan is another matter which can differ for each pet family.
Spot Pet Insurance and Prudent Pet Insurance both offer add-on wellness plans that can supplement a core Accident &  Illness plan or Accident-only plan. However, there are some key differences for policyholders.
Perhaps most notable is that, here at Spot Pet, we include microchip implantation in our core plans, while Prudent Pet Insurance only includes it with the added cost of a wellness plan.
Microchipping is the best way to find your pet should they become lost, which is why we include it in core plans.
Dental care is another key area where these wellness plans differ.
With our Spot Pet Gold Preventive Plan, you are covered up to $100 for dental cleanings, or $150 for dental cleanings or spay/neutering with our Platinum Preventive Care plan. See our preventive plan breakdowns for more details!
At Prudent, on the other hand, three levels of wellness coverage are available – low, medium, and high – but only include $0, $40, and $60 of coverage, respectively, for dental cleanings or spay/neuter.
Dental cleaning is essential, but the costs can add up.  It's ideal to have extra coverage where you may need it.
Exam Fees Are Included in Spot Pet Core Plans
Caring for your pet family inevitably involves vet exams, which can come with lots of fees. At Spot Pet Insurance, we include exam fees in our core plan coverage.
In contrast, at Prudent Pet Insurance, you'll have to purchase an additional add-on just to have exam fees covered in any capacity.
Spot Pet's Food Coverage vs. Prudent Pet Insurance
Although pet insurance doesn't pay for all your pet food, Spot Pet Insurance does include coverage for therapeutic diets and supplements when prescribed by a licensed vet to treat covered conditions (not for general maintenance or weight management).
Prudent excludes food from their coverage options, including food prescribed by a vet, to treat or prevent illness unless the food is used to dissolve existing bladder stones and crystals in urine (subject to limitations).
Conclusion
We want you to find the perfect fit for your fur family's best interests. From staying educated to keeping your vet bills manageable, we're here to help. Whether you're trying to learn more about your pup's hereditary condition, you're curious about prescription medication for your cat, or your pet swallowed something they shouldn't have, we want to give pet owners the support they need.
Get a quote today to see if joining the Spot family is right for you, check out some of our FAQs, and keep coming back to our blog for more helpful guides just like this one!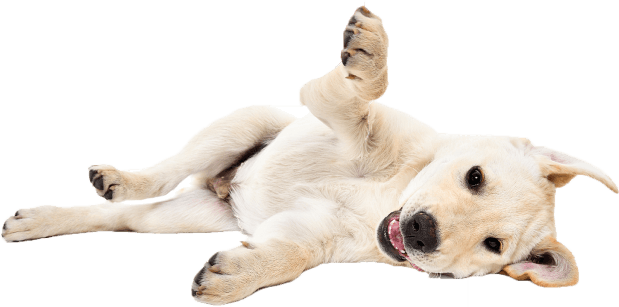 30-Day Money Back Guarantee
Therapeutic Diets & Dietary Supplements
Certain vaccines don't require coverage
Accident-Only Plan Available for All Pets
No hereditary or congenital limits
All Pets Eligible Regardless of Health
Unlimited Lifetime Benefit Plan
Included
*Comparison information is provided using publicly available information as of 8/7/2020 and is only meant to summarize program features, not a specific plan. Review the provider's plan terms for more details. The description of the providers' plans are not provided by that company. If you have questions about other plans, please contact an agent of that company. It is our intention to provide fair and accurate comparison information. We attempt to keep information up to date but it may change from time to time. If you are aware of any inaccuracies or changes in the information provided, let us know by emailing service@customer.spotpetins.com.