Preventative Care Pet Insurance
When you add preventive coverage for a little extra cost per month, you'll be reimbursed up to the scheduled amount for covered treatment, visits and exams provided by your licensed vet. You don't have to satisfy your deductible before you can be reimbursed, and there is no waiting period.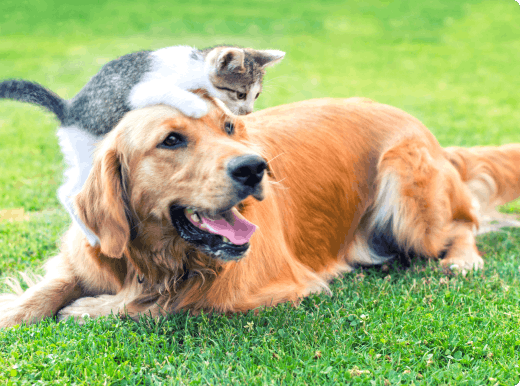 What Is A Pet Wellness Plan?
A pet wellness plan (preventive care plan) covers routine health care for your pet's wellbeing, which is why we offer options for pet insurance with wellness (for a little added cost each month).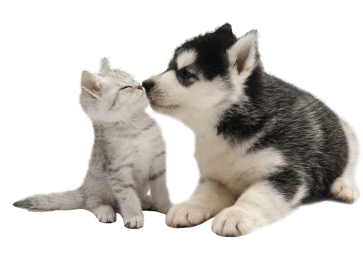 Recommended preventive care for pets
For optimum wellness, pets should visit the veterinarian with the following frequency:
Adult pets: adult dogs and cats should go to the vet for a routine visit once a year.
Puppies and kittens: under four months old should go to the vet on a monthly basis.
Older pets: (around 7 years-old and above for dogs, 8 years-old and above for cats) should visit the vet twice a year.
Depending on your pet's history and health, your vet may make specific recommendations that include more frequent routine visits to monitor them.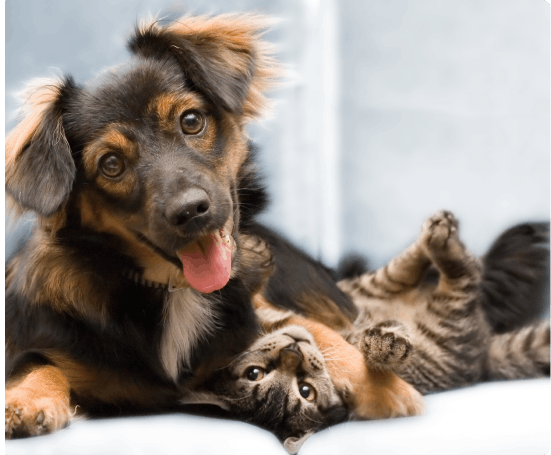 Spot Pet Wellness Plans For Routine & Preventative Care
At Spot Pet Insurance, we have two main options for pet wellness plans: pet routine and preventative care for an additional cost per month. Learn more about our optional preventative care add-ons.
MAXIMUM ANNUAL BENEFITS
Gold Preventive Care
$9.95 Per Month
Dental Cleaning

$100

Welness Exam

$50

Deworming

$20

Health Certification

$0

Flea/Heartworm Prevention

$0

DHLPP Vaccine/Titer

$20

Fecal Test

$20

Bordetella Vaccine Titer

$0

Heartworm Test

$20

Blood Test

$0

Urinalysis

$0
TOTAL ANNUAL BENEFIT
$250
Platinum Preventive Care
$24.95 Per Month
Dental Cleaning

$150

Wellness Exam

$50

Deworming

$25

Health Certificate

$25

Flea/Heartworm Prevention

$25

DHLPP Vaccine/Titer

$25

Fecal Test

$25

Bordetella Vaccine Titer

$25

Heartworm Test

$25

Blood Test

$25

Urinalysis

$25
TOTAL ANNUAL BENEFIT
$450
For more options call1.800.905.1595
Get A Pet Insurance Quote For Preventative Care