Pre-Existing Conditions
What is a pre-existing condition? Great question! A pre-existing condition means any condition, injury, or illness that your pet has received medical advice or treatment by your licensed veterinarian — before the start of your pet insurance policy or during your plan's waiting period.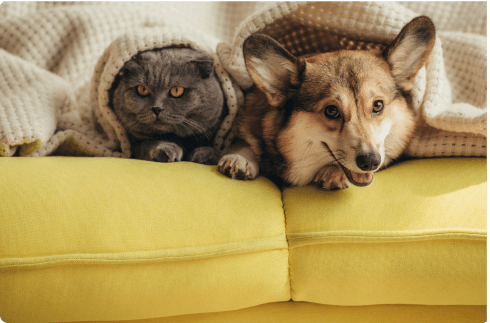 How How To Determine Whether A Pet Has A Pre-Existing Condition
Identifying a pre-existing condition is simple. If it's an accident or illness and the symptoms weren't present, and it didn't occur before your enrollment or during the waiting periods, the condition is not pre-existing. However, if the condition occurred or symptoms began before you enrolled or during a waiting period, it will be considered pre-existing and ineligible for coverage.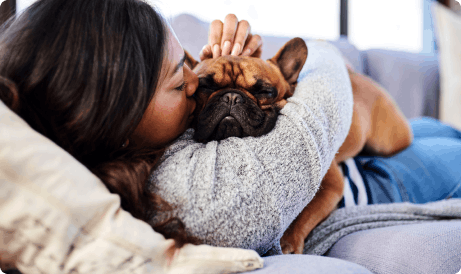 Spot Pet Insurance And Pre-Existing Conditions
At Spot Pet Insurance, we define a pre-existing condition as a health problem that occurs before coverage is effective or during a waiting period. With our pet insurance, we no longer consider a condition as pre-existing if your dog or cat's pre-existing condition is cured and free of professional treatment and symptoms for 180 days. For example, if a knee or ligament condition occurs before the coverage effective date or during a waiting period, any future ones won't be covered.
But, if your dog or cat had a bladder infection and received medical treatment and care for it, has been cured, then this condition is no longer considered pre-existing and could be covered by a policy in the future.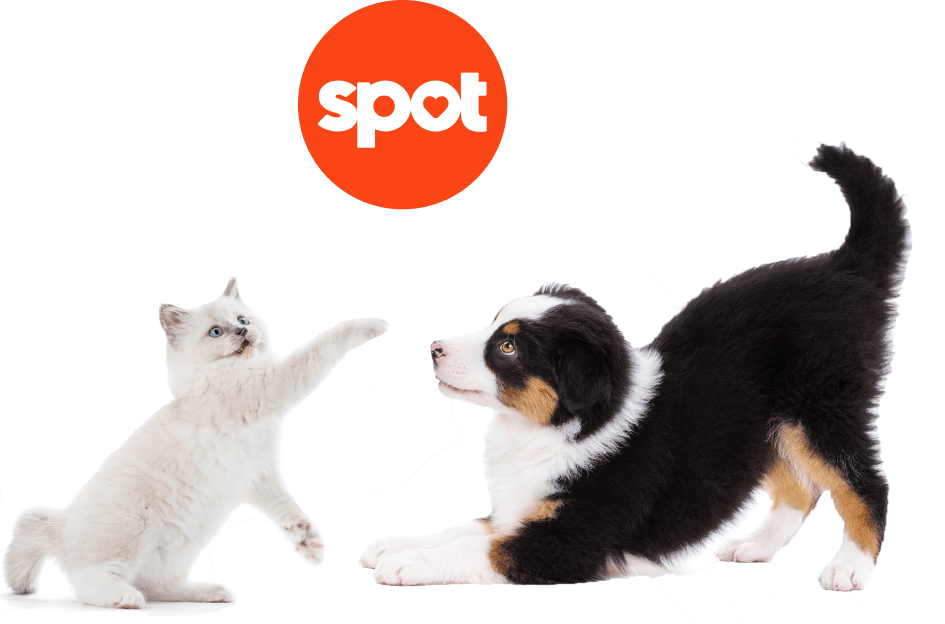 Get Coverage For Your Pet
Tell us more about your pet, and we can provide you with an insurance plan. If you have any questions about pre-existing conditions for pet insurance, our support team is here to help.

Phone: 1.855.921.2988
service@customer.spotpetins.com