Special Offer for The Physician Alliance Members
Free Pet Insurance Quote in 30 Seconds
With plans starting at less than a cup of coffee per day*, receive thousands in reimbursement dollars for covered conditions.
Accidents, injuries, illnesses, and chronic conditions...Personalize a plan that works for you.
Plans offered by Spot reimburse you between 70% - 90% of eligible vet bills.
Add-on preventive care coverage options are available for a little extra cost a month.
Pet Insurance Plans for Your Pet
Pet insurance covers your dog or cat in case of unexpected injuries or illnesses. With plans from Spot, you can personalize your coverage to best suit the needs of you and your pet.
ACCIDENTS
Injuries
Swallowed Objects
Toxic Ingestions
BEHAVIORAL ISSUES
Excessive Licking
Separation Anxiety
Destructive Chewing
ILLNESSES
Cancer
Respiratory Infection
Diabetes
HEREDITARY CONDITIONS
Hip Dysplasia
Heart Disease
Intervertebral Disc Disease (IVDD)
PREVENTIVE COVERAGE
Annual Exams
Dental Cleanings
Flea and Heartworm Prevention
How Pet Insurance Works

Visit Any Licensed Vet, Emergency Clinic or Specialist.
Get the care your pet needs and pay your bill.

Submit Your Claim.
Send it in through our app online, by mail, or by fax.

Get Reimbursed.
Payment can be sent by direct deposit or check by mail.
24/7 Pet Health Helpline
Policyholders of insurance plans from Spot are provided immediate access to a 24/7 helpline for pet health, behavior, and wellness questions powered by VetConnect™.
Your questions will be answered by veterinary experts 24/7 at no additional cost!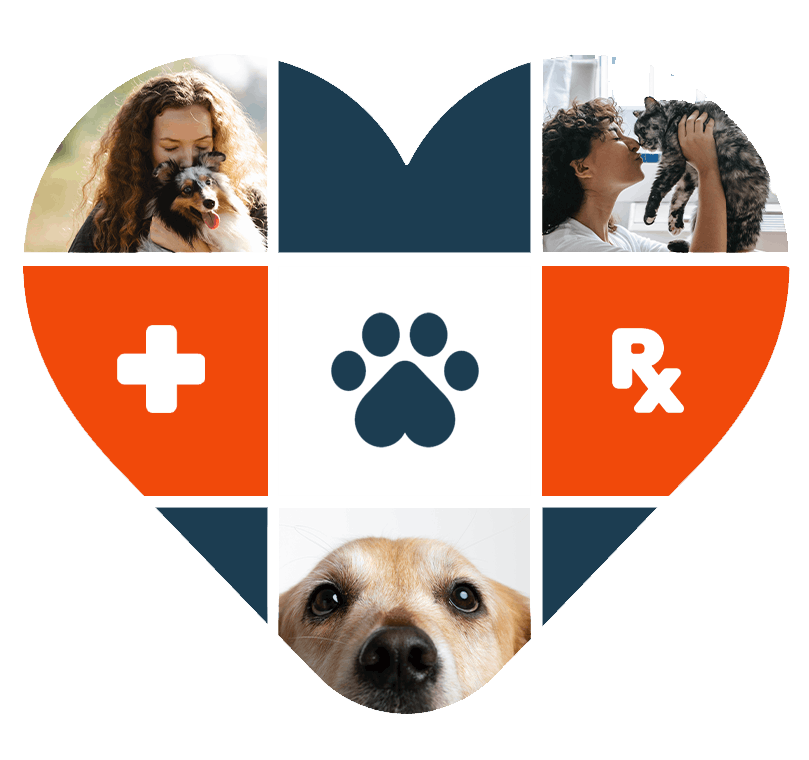 *Plan costs vary based on plan type, pet breed, age, and location.