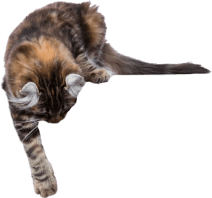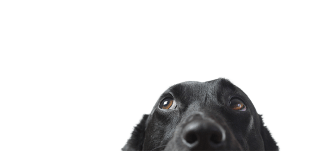 Vs.
Overall Comparison: What Is Petted Insurance?
The most important thing to note when comparing Spot Pet Insurance to Petted is that Petted is not a fully-fledged insurance provider.
Petted is a business that helps policyholders compare various pet insurers, including our own Spot Pet Insurance. Although their services can be helpful, we also recommend using our insurance comparisons to inform your decisions.
Petted also offers their own wellness plans, and this is where our comparison takes us today.
When you choose Spot Pet Insurance as your insurance provided, you have various options for Accident & Illness or Accident-only plans. These are the core plans most insurers offer in some capacity. These can cover everything from exam fees and tooth extractions to cancer treatment and stem cell therapy.
Because Petted is not a full-scale insurer, they don't offer these plans. Their wellness coverage can be used to supplement a plan from an insurer or on its own.
Here at Spot Pet, we also provide wellness coverage through our two preventive care plan options. We believe there is exceptional value in our own pet insurance plans compared to Petted.
Spot Pet Insurance vs. Petted: Wellness Coverage
The first major difference you will notice is cost. Petted's least expensive wellness plan starts at $14.95 per month, while our Spot Pet Gold Preventive Care plan starts at $9.95 a month.
Petted also has two higher tiers of wellness care at $29.95 per month and $59.95 per month, while our highest tier, Platinum Preventive Care, is only $24.95.
You'll also see a difference in what is covered. Petted's wellness plans are limited in what they cover and require an additional cost of $19.95 or more for certain individual areas such as dental cleaning and flea, tick, and heartworm medications. 
These areas are included in our preventive care plans. Dental care is essential but sometimes costly, so we believe it's essential to a wellness plan.
Other Benefits of Spot Pet Insurance
Choosing Spot Pet Insurance as the provider for your furry family is also a great choice due to the network of strong support options we have available for you.
Policyholders can take advantage of our partnership with VetConnect™, making tele-health services with a licensed veterinarian available 24/7. Help for your pet health questions is only a few clicks away, so you can have peace of mind. 
We're also proud to offer a library of lifelong learning resources for pet parent education, including materials from world-renowned pet experts!
Knowledge is a powerful tool when it comes to pet wellness. Our blog and education resources can help equip you to best care for your furry family members.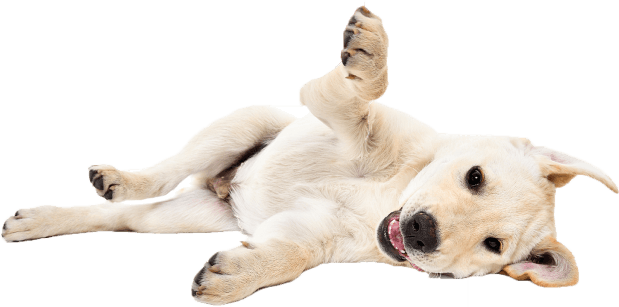 30-Day Money Back Guarantee
Therapeutic Diets & Dietary Supplements
Certain vaccines don't require coverage
Accident-Only Plan Available for All Pets
No hereditary or congenital limits
All Pets Eligible Regardless of Health
Unlimited Lifetime Benefit Plan
Included
*Comparison information is provided using publicly available information as of 8/7/2020 and is only meant to summarize program features, not a specific plan. Review the provider's plan terms for more details. The description of the providers' plans are not provided by that company. If you have questions about other plans, please contact an agent of that company. It is our intention to provide fair and accurate comparison information. We attempt to keep information up to date but it may change from time to time. If you are aware of any inaccuracies or changes in the information provided, let us know by emailing service@customer.spotpetins.com.