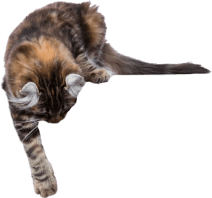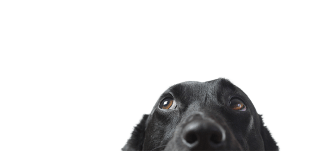 Vs.
Spot Pet Insurance Multi Pet Discounts vs. Pets Best
If you're a parent to multiple dogs or cats, you can enjoy a 10 percent discount at Spot Pet Insurance when insuring multiple pets.
Pets Best pet insurance also offers a multi-pet discount, but only for five percent off and exclusively with the BestBenefit plan, which may not be for everyone.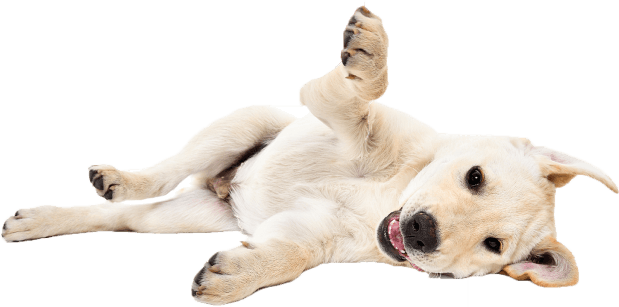 30-Day Money Back Guarantee
Therapeutic Diets & Dietary Supplements
Certain vaccines don't require coverage
Accident-Only Plan Available for All Pets
No hereditary or congenital limits
All Pets Eligible Regardless of Health
Unlimited Lifetime Benefit Plan
Included
*Comparison information is provided using publicly available information as of 8/7/2020 and is only meant to summarize program features, not a specific plan. Review the provider's plan terms for more details. The description of the providers' plans are not provided by that company. If you have questions about other plans, please contact an agent of that company. It is our intention to provide fair and accurate comparison information. We attempt to keep information up to date but it may change from time to time. If you are aware of any inaccuracies or changes in the information provided, let us know by emailing service@customer.spotpetins.com.