Pet Insurance for Service Dogs
Service dogs are specially trained animals who assist and complete a variety of tasks for people with disabilities
Spot Pet Insurance provides a variety of coverage options to choose from to help you care for your service pet's needs. Pet insurance coverage is the one way to take care of the animals that are trained to take care of you and the people you love. Your service dog may be covered for a range of medical issues, illnesses, and accidents.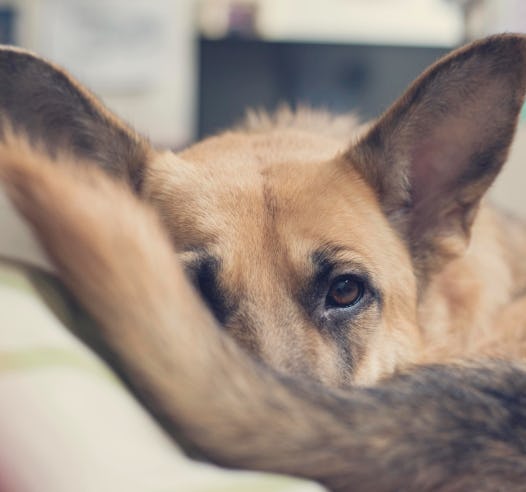 How Does Pet Insurance Help Dogs?
Spot Pet Insurance offers Spot VetConnect, a 24/7 helpline for pet health, behavior, and wellness providing you access to a licensed veterinarian.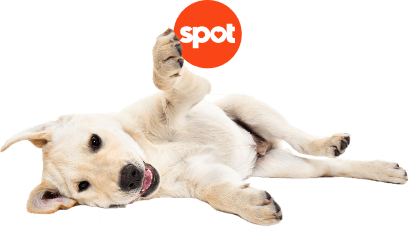 Get A Pet Insurance Quote For Service Pets
We're here for your service dog just like they are here for you. Tell us more about your service dog, so we can fetch you a few plan options to choose from.

Phone: 1.855.921.2988
service@customer.spotpetins.com