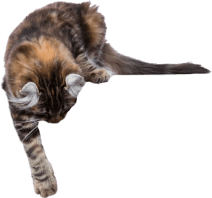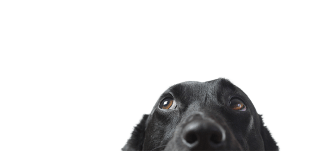 Vs.
MetLife Per Incident Deductibles vs Spot Pet's Annual Deductible
One of the first things most pet owners want to know when looking into pet insurance is how often they'll have to pay deductibles and how much those payments will be.
A deductible is the amount you must pay for covered services before your insurance plan starts to reimburse you. This is a core concept for pet insurance coverage, but how deductibles are approached can vary.
At MetLife Pet Insurance, your deductibles are applied on a "per incident" basis. This means you'd need to pay the deductible for every incident before receiving any reimbursement.
If you only have one incident a year or less, this may work out fine, but you could find your deductibles adding up in the event of more.
At Spot Pet Insurance, our deductibles are annual and customizable. You can choose between $100, $200, or $500 deductible options during enrollment, each having merits depending on your needs and budget. In contrast to per incident deductibles, you only need to meet your chosen amount once per calendar year.
Accident-Only Plan Options
When you enroll in pet insurance, the biggest decision is which kind of plan you'll choose. Every provider varies in terms of what kind of plans they offer and what is covered under each. Most have an Accident & Illness plan, some have Accident-only plans, and preventive or wellness plans are common add-on options.
Many factors can influence your plan of choice, but having diverse and customizable options is key to finding exactly the right fit for you.
At Spot Pet Insurance, our highly customizable plan options include an Accident-only plan option for those looking to save a bit of money upfront and plan only for unexpected accidents. 
This can be an ideal option for pets with consistently good health, traveling pets, or especially active pets who are, therefore, potentially more accident-prone.
At MetLife, your options are a bit more limited, as there is no Accident-only plan available.
Microchipping: Spot Pet vs. MetLife
Microchipping is the best way to locate and reunite with your pet should they become lost, which is why we believe it's essential for pet owners.
Microchip implantation is included with core plans at Spot Pet Insurance, in contrast to MetLife's insurance, which only includes microchipping as an optional add-on with extra costs.
Spot Pet Offers Included Coverage for Certain Dietary Options
Our Spot Pet Insurance core plans include coverage up to your annual benefit amount with no separate reimbursement or limits for therapeutic diets and supplements when prescribed by a licensed vet to treat covered conditions (excluding general maintenance or weight management).
MetLife does offer similar coverage, but only through extra cost add-ons, and only for up to 25 percent of the cost to a total of $250 reimbursed annually.
Multipet Discount Differences 
Policyholders at Spot Pet Insurance can enjoy a 10 percent discount for each and every additional pet enrolled in Spot Pet Insurance.
Big pet families are full of love, and sometimes they need extra love to help with the extra costs of keeping them well and healthy!
MetLife also offers multi pet discounts. However, a second pet only receives a five percent discount. You'll have to insure three or more pets to start receiving a 10 percent discount.
Conclusion
We're here to help you care for your pet in the best way possible, with guides ranging from dental care costs to insurance comparisons and much more! From vet visits for x-rays to diagnostic tests and vaccinations, we want to make sure you get your pet's needs taken care of.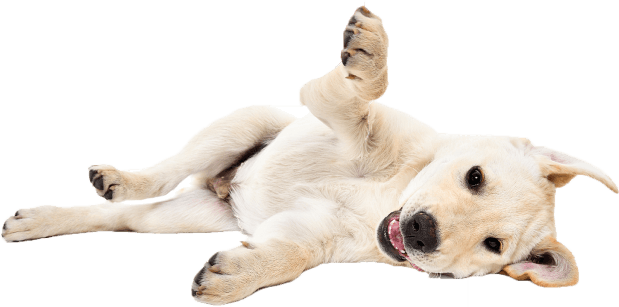 30-Day Money Back Guarantee
Therapeutic Diets & Dietary Supplements
Certain vaccines don't require coverage
Accident-Only Plan Available for All Pets
No hereditary or congenital limits
All Pets Eligible Regardless of Health
Unlimited Lifetime Benefit Plan
Included
*Comparison information is provided using publicly available information as of 8/7/2020 and is only meant to summarize program features, not a specific plan. Review the provider's plan terms for more details. The description of the providers' plans are not provided by that company. If you have questions about other plans, please contact an agent of that company. It is our intention to provide fair and accurate comparison information. We attempt to keep information up to date but it may change from time to time. If you are aware of any inaccuracies or changes in the information provided, let us know by emailing service@customer.spotpetins.com.