"Wanting the best for your pet is an easy choice!"
– Lindsay Lohan
See Why Your Favorite Celebs Are Talking About Spot
From rescues to purebreds and every spotted, striped, curly haired and bridled ball of fur in between, Spot Pet Insurance helps you focus on care - not cost.
With a plan from Spot, you'll get benefits like:
Customizable plans in 30 seconds.
Easy claim submission through the Spot app, web, or mail.  
24/7 VetConnect™ line, support whenever you need it.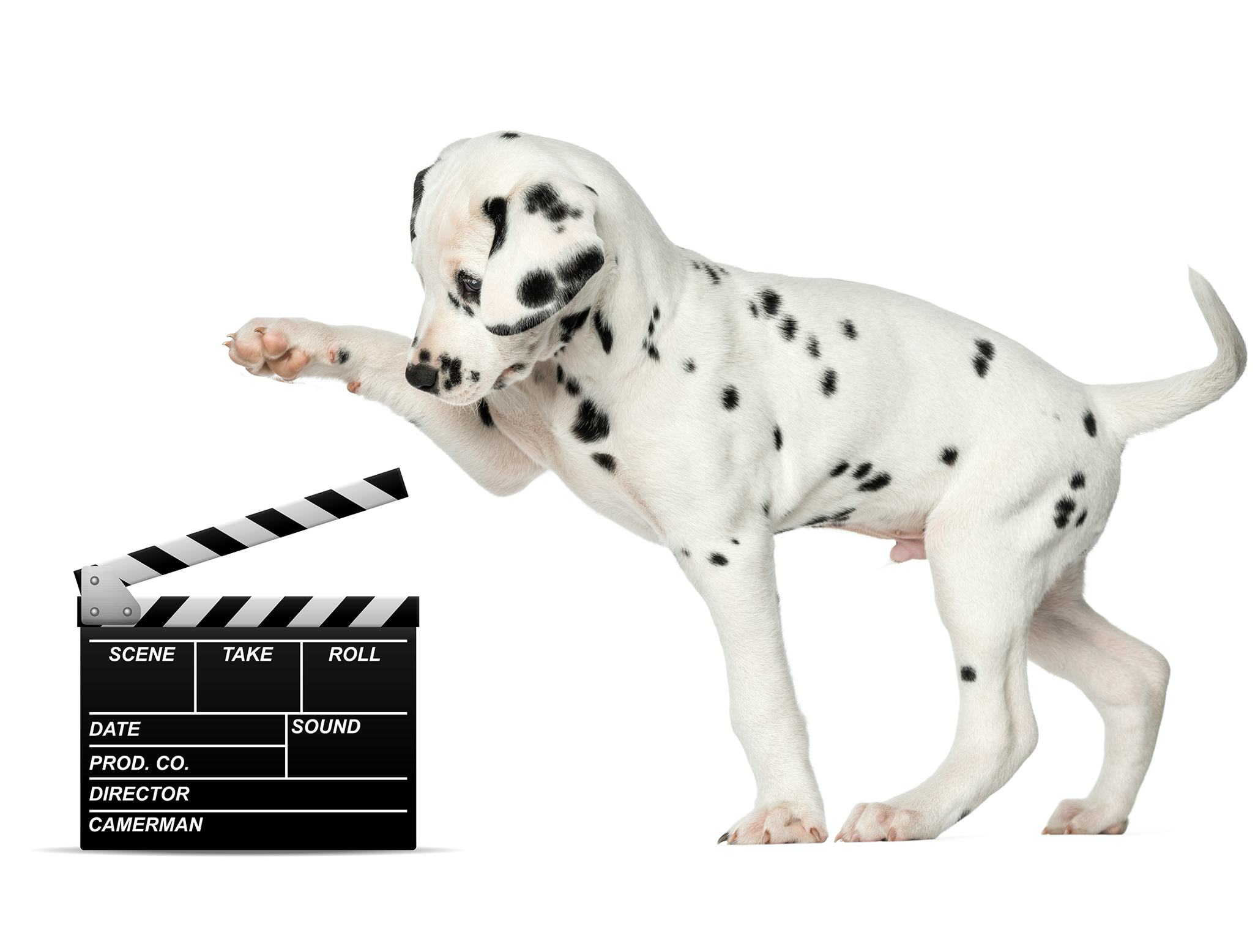 Put your best paw forward. Get your free quote.
A Star is Born When You Enroll Your Pet Today
Being incredible is what we do the best at Spot, so you and your pet can help get peace of mind. Incredible coverage, Incredible benefits, Incredible reimbursements. It's the biggest reason why cat and dog lovers believe in the pet insurance plans we offer. Easy on the heart, and pocket so you have help getting the happy ending you deserve.
Up to 90% reimbursement rate
30 day money-back guarantee**
30 seconds or less to customize your own 
plan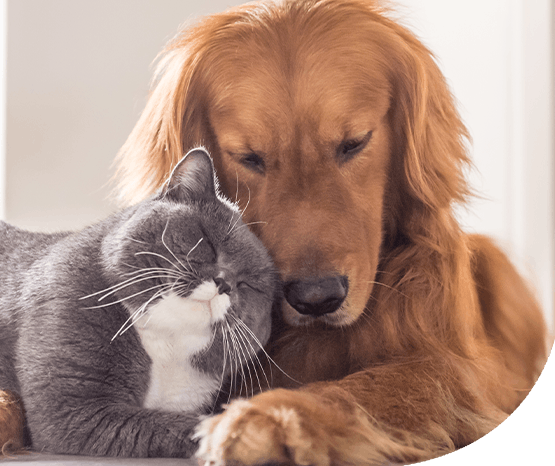 "Thank you for having such incredible coverage options. Because of your insurance I didn't have to question taking my boy to the emergency vet for stomach issues." - Jackie and Ollie, Spot Customer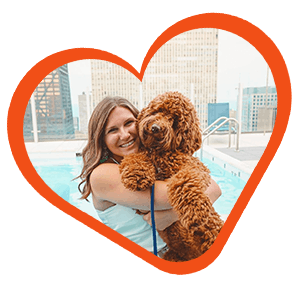 Thousands of Pets are Loving Spot
(we think your pet will too!)

They also think we're pretty cool.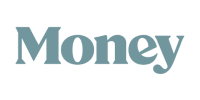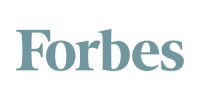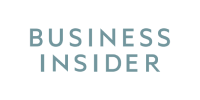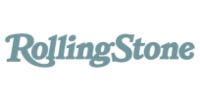 **30 day money back guarantee is not available if any claims have been covered.  Not available in NY.