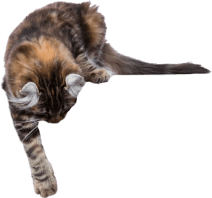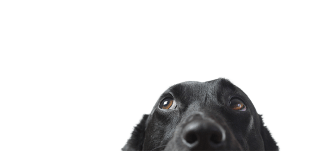 Vs.
Spot is Available in All 50 States
We're proud to extend our Spot Pet Insurance coverage from New York to California. Although Lemonade Pet Insurance is growing, they only cover 36 US states at this time. Lemonade's discounts and offers are even more limited in terms of included states.
Even if your state is currently covered, consider the possibility of needing to move to a different state. Widespread coverage options offer increased peace of mind without the hassle.
Spot Pet Insurance Has No Upper Age Limits
We know that pet health and wellness care becomes even more essential as our furry friends get older. Upper age limits aren't present at Spot Pet Insurance. As long as your dog or cat is at least eight weeks old, they are welcome.
At Lemonade Pet Insurance, there are upper age limits and exclusions which vary by breed.
Spot Pet Insurance Has a Greater Multipet Discount
When it comes to pets, the more, the merrier! Caring for the wellness of multiple pets can add up, but Spot Pet Insurance is here to help. We offer a 10 percent discount for owners insuring multiple pets (available).
Lemonade pet health insurance, on the other hand, only offers a five percent discount.
Core Policies vs. Add-Ons
Although we're very proud of our customizable plans at Spot Pet Insurance, it's best to have as much as possible included in core plans rather than barred behind purchasable add-ons.
One key inclusion in our core plans that you'd have to pay extra for at Lemonade insurance is dental care. Routine dental cleaning is important for all dogs and cats, but at Lemonade, it's only available with a Preventative+ add-on plan.
Spot Pet Insurance also covers acupuncture, behavioral condition therapy, and other alternative therapies, which can only be covered with optional add-ons for more cost at Lemonade.
Conclusion
There may not be a one-size-fits-all answer as to the perfect pet insurance provider, but the benefits of a Spot Pet Insurance policy are clear.
With highly customizable pet insurance plans, 24/7 tele-health help services, and extensive pet parent education resources to cover all kinds of questions, we are structured to provide the best service possible for your fur family. When your pet needs physical therapy, x-rays, or blood tests, you shouldn't have to worry. 
Check out our FAQs and get a quote on your wellness plan today!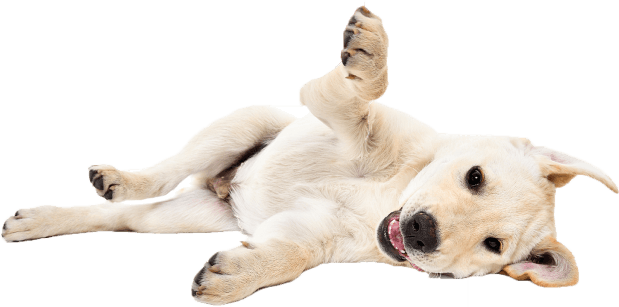 30-Day Money Back Guarantee
Therapeutic Diets & Dietary Supplements
Certain vaccines don't require coverage
Accident-Only Plan Available for All Pets
No hereditary or congenital limits
All Pets Eligible Regardless of Health
Unlimited Lifetime Benefit Plan
Included
*Comparison information is provided using publicly available information as of 8/7/2020 and is only meant to summarize program features, not a specific plan. Review the provider's plan terms for more details. The description of the providers' plans are not provided by that company. If you have questions about other plans, please contact an agent of that company. It is our intention to provide fair and accurate comparison information. We attempt to keep information up to date but it may change from time to time. If you are aware of any inaccuracies or changes in the information provided, let us know by emailing service@customer.spotpetins.com.