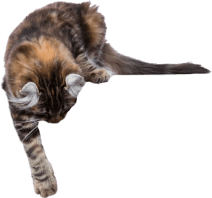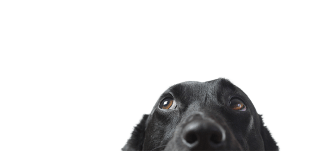 Vs.
What is the difference between Healthy Paws Pet Insurance
Are you wondering about the main differences between Healthy Paws Pet Insurance and Spot Pet Insurance? Spot Pet Insurance offers certain features that Healthy Paws Pet Insurance does not.
Here's what you need to know about the main differentiators between these two providers. 
Healthy Paws Pet Insurance does not cover vet exam fees, but Spot Pet does. 
The Healthy Paws insurance company doesn't cover your pet's therapeutic diets or supplements that are used to treat a covered condition your pet has. 
Healthy Paws Pet Insurance plans do not cover behavioral treatment for your pet.
Healthy Paws doesn't offer a 10 percent discount if you enroll multiple pets. 
Here's what you need to know about what Spot Pet provides diligent pet owners that you might not be able to get from a Healthy Paws Pet Insurance policy.
Spot Pet Insurance will cover your pet's exams fees, but your Healthy Paws policy will not 
At Spot Pet Insurance, you can get your dog's exam fees (or cat's exam fees, for that matter!) covered? We're committed to ensuring that your pet gets the care they need whenever they need it — which is why you can rest assured that exam fees and vet visits are covered. From vaccinations to spay/neuter options to chronic conditions, you can have peace of mind.
Spot Pet covers therapeutic diets and supplements
Both Spot Pet and Healthy Paws cover prescription medications, but Healthy Paws has notable wellness exclusions and restrictions. 
For example, does your pet need a supplement or therapeutic diet to help them stay healthy? Your Spot Pet Insurance cover has your back with that. 
If your pet needs behavioral therapy, Spot Pet will help pay. 
Some pets can tremendously benefit from behavioral therapy. Spot Pet Insurance plans include this in your coverage to get your pet the routine care they need. 
If you enroll more than one pet, you get a discount with Spot Pet. 
Unlike a Healthy Paws customer, if you add on more than one pet in your family, you will be able to get a discount price. Spot Pet Insurance provides a 10 percent discount for pet parents with more than one pet enrolled. 
Spot Pet Insurance Gives You More Options
Spot Pet health insurance is here for our four-legged friends (and their people). That's why we offer premium care. We only have a 14-day waiting period (including orthopedic concerns like hip dysplasia, unlike other pet insurance companies). With no age limits for older pets and plenty of preventative care options, Spot Pet is here.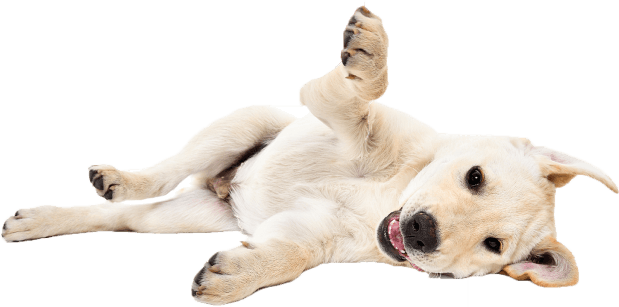 30-Day Money Back Guarantee
Therapeutic Diets & Dietary Supplements
Certain vaccines don't require coverage
Accident-Only Plan Available for All Pets
No hereditary or congenital limits
All Pets Eligible Regardless of Health
Unlimited Lifetime Benefit Plan
Included
*Comparison information is provided using publicly available information as of 8/7/2020 and is only meant to summarize program features, not a specific plan. Review the provider's plan terms for more details. The description of the providers' plans are not provided by that company. If you have questions about other plans, please contact an agent of that company. It is our intention to provide fair and accurate comparison information. We attempt to keep information up to date but it may change from time to time. If you are aware of any inaccuracies or changes in the information provided, let us know by emailing service@customer.spotpetins.com.