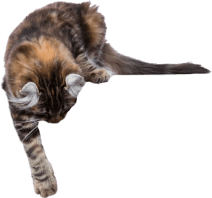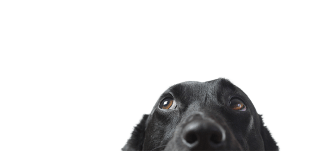 Vs.
Types of Plans: Bivvy vs. Spot Pet
One of the first factors potential policyholders consider is what plans are offered. 
The core type of plan at most insurance providers is "accident and illness." These plans cover a variety of needs, while some providers (such as Spot Pet) also offer Accident-only plans and wellness/preventive care add-ons.
Having options when it comes to the pet insurance policy you choose, as well as the levels of cost and reimbursement associated, can be the key to finding the right fit for you. Every pet family has different needs. You should be able to choose what's best in your situation.
At Bivvy, however, pet insurance is limited to a single option for your deductibles, reimbursement rates, and coverage plans.
All Bivvy pet insurance plans are for accidents and illness. That means pet parents who would prefer Accident-only coverage are out of luck, whereas we offer such a plan at Spot Pet Insurance to cover those unexpected encounters.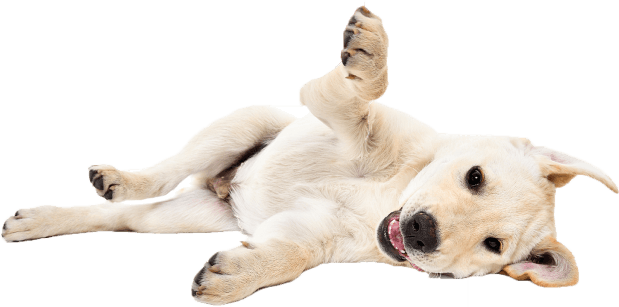 30-Day Money Back Guarantee
Therapeutic Diets & Dietary Supplements
Certain vaccines don't require coverage
Accident-Only Plan Available for All Pets
No hereditary or congenital limits
All Pets Eligible Regardless of Health
Unlimited Lifetime Benefit Plan
Included
*Comparison information is provided using publicly available information as of 8/7/2020 and is only meant to summarize program features, not a specific plan. Review the provider's plan terms for more details. The description of the providers' plans are not provided by that company. If you have questions about other plans, please contact an agent of that company. It is our intention to provide fair and accurate comparison information. We attempt to keep information up to date but it may change from time to time. If you are aware of any inaccuracies or changes in the information provided, let us know by emailing service@customer.spotpetins.com.